Graduation – the ultimate high-five moment in life! After putting in all that hard work, it's finally time to toss those caps in the air and let the confetti fly. It's a time for pure celebration and getting pump for the exciting adventures and future that lies ahead after crossing this momentous graduation finish line.

To commemorate this major milestone, nothing beats a time of pampering for yourself or fellow graduates, celebrations and creating memories that will last a lifetime before stepping into the next life phase.
Here are some awesome activity ideas we've got for you!
#1 Savour a Delectable Feast of Mouthwatering Food
Whether a fine-dining experience at a top-notch restaurant, or a warm gathering with loved ones over a tasty home-cooked meal, celebrating with good food always adds a delicious touch to achievements. Raise a toast and indulge in a sumptuous spread of favorite cuisines, treat, even cake and flower delivery to satisfy your cravings after years of hard work and dedication. Take pleasure in relishing the flavors of success as you embark on this exciting new chapter in your life!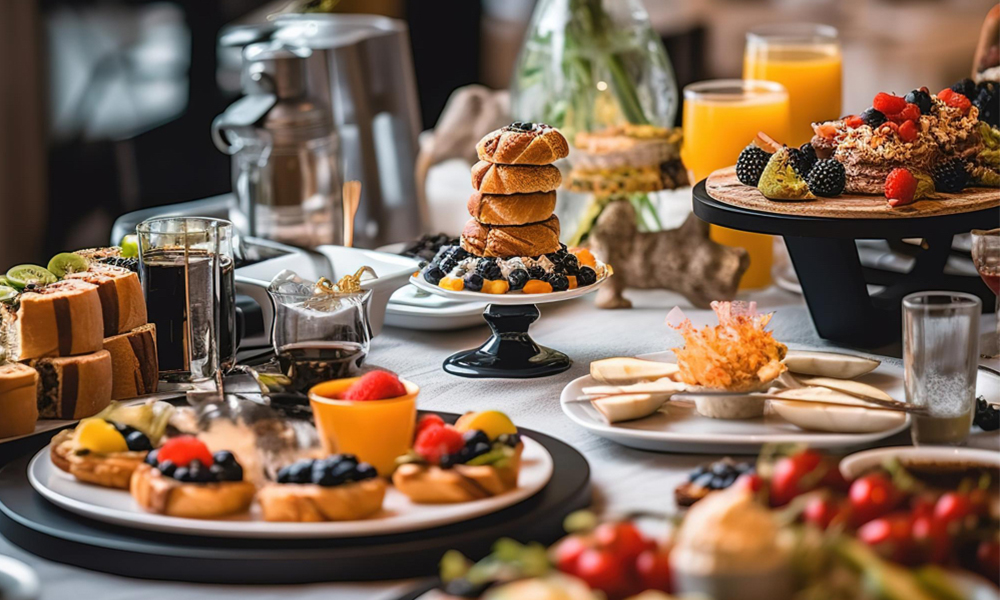 #2 Have a fun-filled weekend of Celebratory Festivities
The perfect time to let loose, unwind and revel in the joy of your achievements! Have a jam-packed weekend filled with exciting activities with people you love, creating lasting memories you will never forget. Take the opportunity to relax and pamper yourself with spa treatments, a beach getaway, cycling session, day at the amusement park, or even dance the night away at celebratory parties because you deserve it.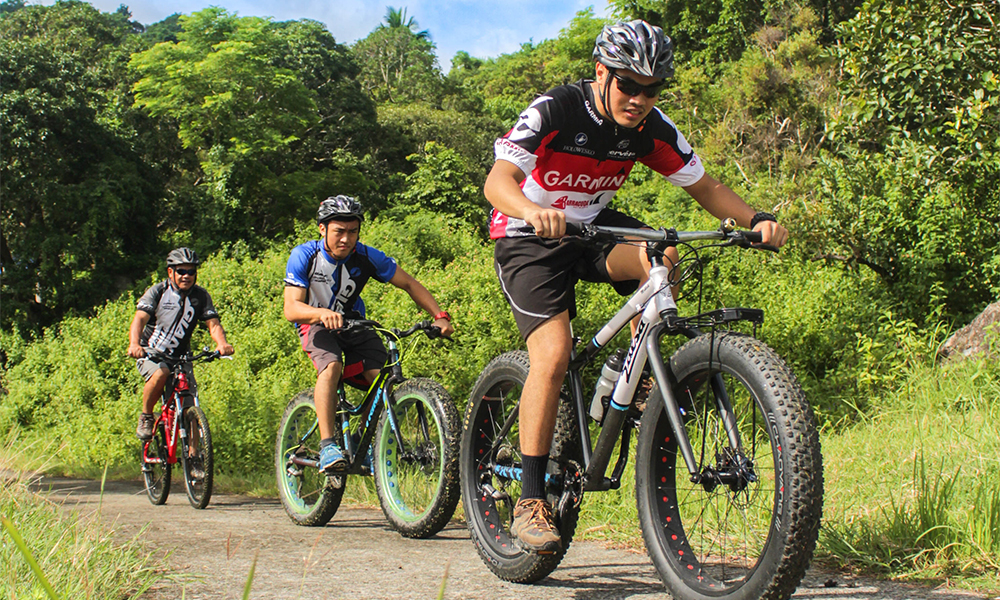 #3 Embark on an Unforgettable Graduation Trip Abroad Together
Work Hard, Play Hard.
It's time to turn vacation mode on and hit the road or jet off with your squad! Reward yourself with an adventure that will leave lasting memories – explore new cultures, immerse yourself in breathtaking landscapes or lay on pristine beaches and indulge in local cuisine to mark the end of an era and the beginning of a new chapter in your lives. Make this trip the ultimate graduation party as you reflect on shared achievements and the bright future awaiting.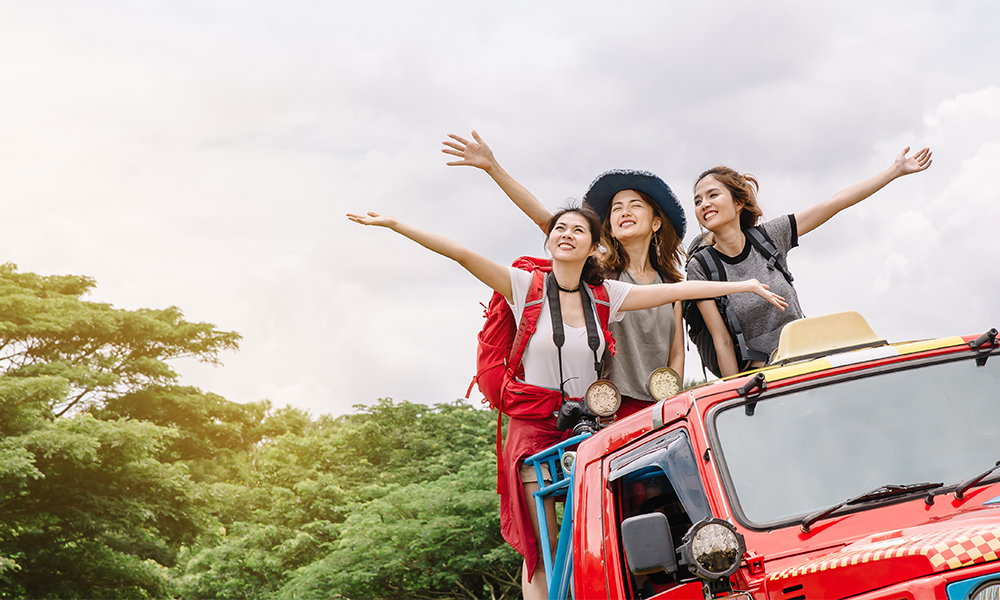 #4 Craft a Memory Jar to Preserve Precious Moments
Capture the essence of your graduation journey with this unique idea – a special memory jar filled with sentimental items close to the heart. This meaningful keepsake can serve as a tangible reminder of accomplishments, preserving cherished moments by filling a jar with handwritten notes, photographs, little mementos, and tokens signifying the milestones and experiences collected throughout your academic journey. Each revisit to the memory jar will be like a travel back in time to the joyous moments that defined your path to graduation.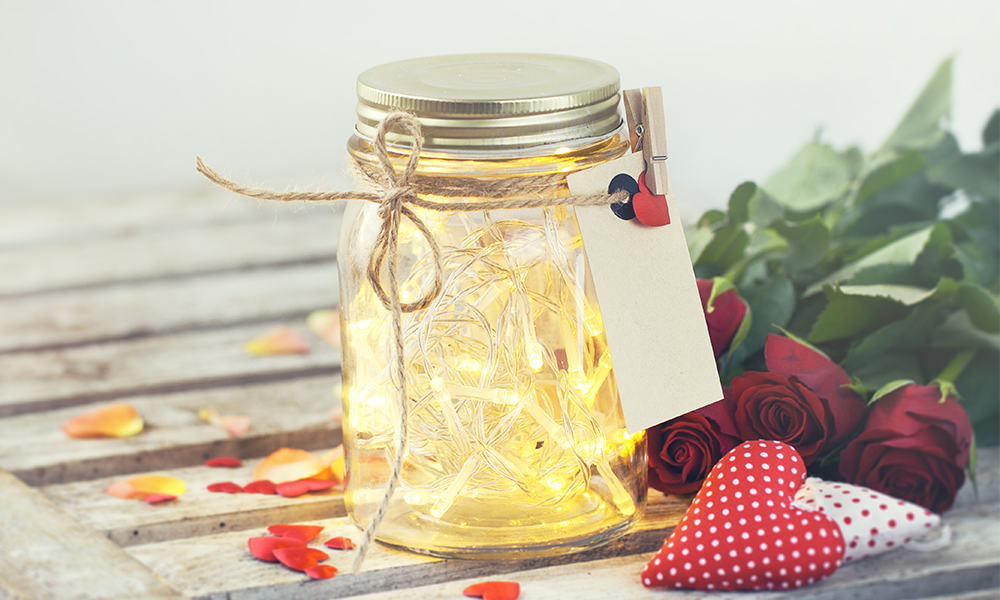 #5 Exchange Meaningful Gifts Among Fellow Graduating Friends 
Nothing beats the classic graduation gift-giving or exchange with fellow graduating pals. As you commemorate this significant achievement together, gift-giving serves as a symbolic and beautiful reminder of the forged connections, bonds, and support throughout the years. From graduation flower hand bouquets filled with cheerful sunflowers and gerberas, to unique graduation gifts from the heart reflecting unique personalities and interests of your friends, this heartfelt gesture is the perfect cherry-on-top celebratory activities.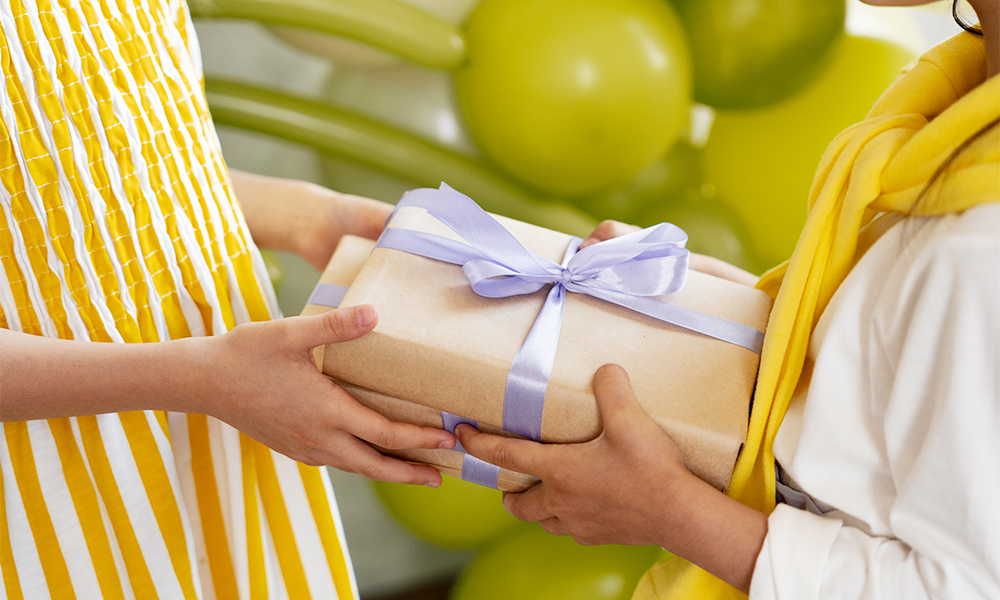 Let Humming help you find the perfect graduation hand bouquet and gift hamper options! With same day flower and gift hamper delivery, you can easily surprise your graduating friends or family with stunning graduation bouquets and thoughtful gifts for her or him with our exquisite collection with all your need. Let the celebrations commence as we embrace this remarkable season!