You have an upcoming baby shower to attend… and we know how important it is to find the perfect newborn baby hamper gift that strikes the right chords of sweetness and practicality. In this article, we've got you covered as we present the ultimate guide to selecting the most thoughtful yet useful baby shower gifts that will surely delight the new bundle of joy and impress the new parents during the celebration.
#1 Baby Clothes
Firstly, baby clothes are extremely meaningful gifts to look out for in any baby hamper as they are essential items parents need to constantly get for their child. Comfortable and convenient clothes for babies are important, ensuring they feel happy and safe. As babies tend to outgrow clothing very quickly, sizing up when shopping for baby shower gifts is a good idea. With clothing coming in various designs, the possibilities are endless where you can even give the little ones cute or funny outfits like animal onesies with adorable matching mittens, creating an experience of smiles and excitement.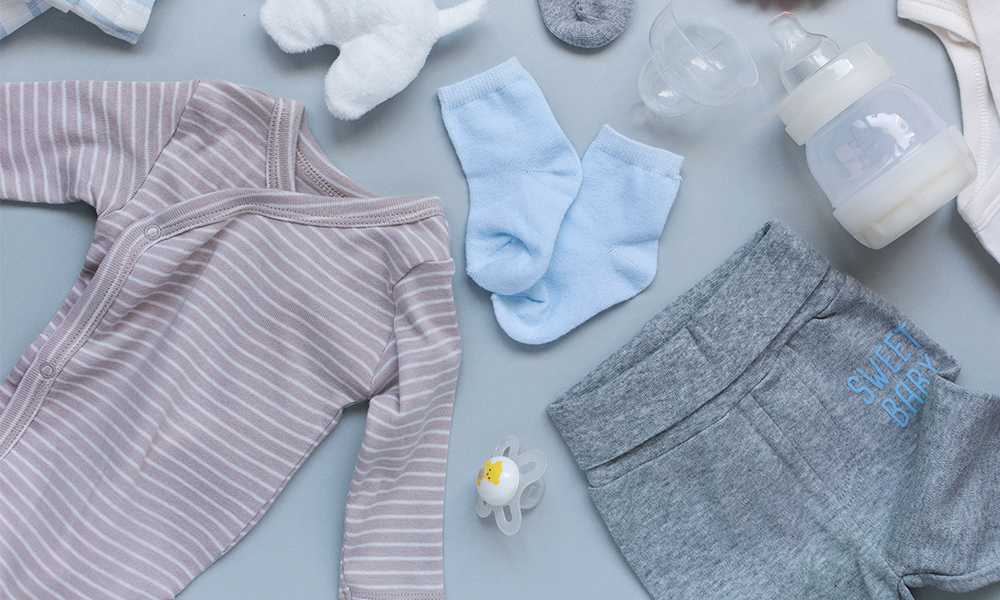 #2 Baby Blanket
Baby blankets are also an absolute essential that can be used for many occasions; a precious yet budget-friendly baby shower gift for newborns. Security blankets are mainly used to wrap babies up to create a sense of security, helping them feel relaxed and calm wherever they are. Meanwhile, swaddling blankets provide comfort to babies similarly, however, are mainly used to put the little ones to sleep. With different types of baby blankets for different functions, you are spoilt for choice when deciding on one to take to the baby shower.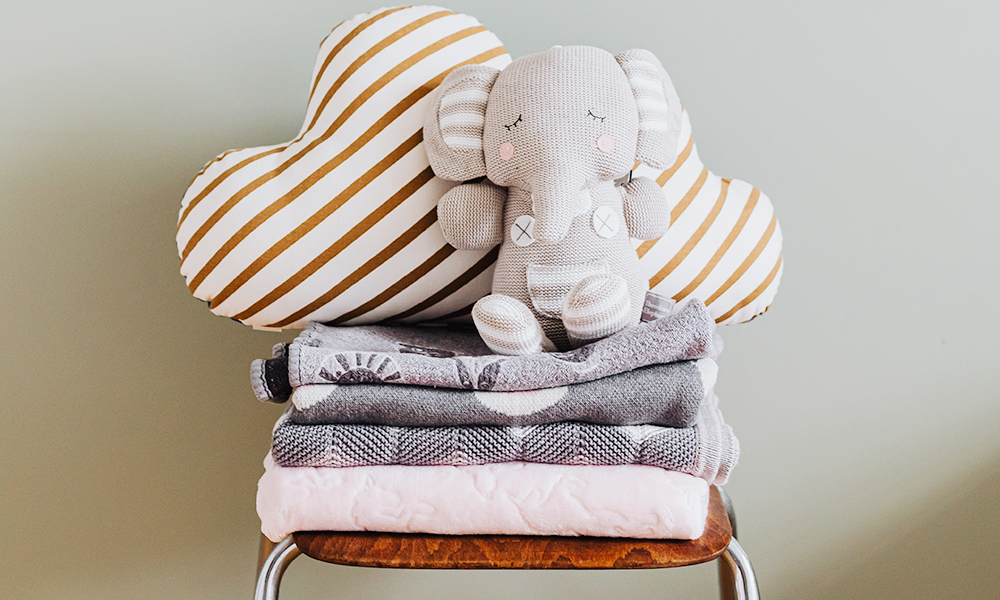 #3 Stroller
In preparation for all the adventures ahead even when a child grows, gifting a stroller is perfect newborn gift due to its practicality, long-term use and versality! Being a safe and convenient way for parents to bring the newborn around, with features designed for comfort and safety, mummy and daddy will be given a break from carrying the baby around all day. You can even consider strollers with additional accessories like a canopy, storage space, or cupholders where these extras enhance the overall usability of the baby gift.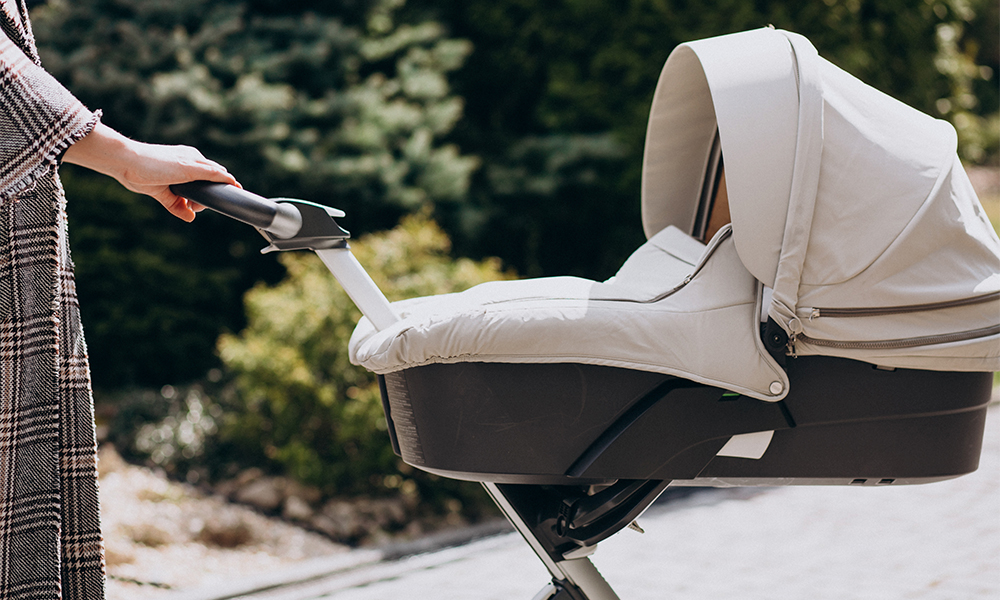 #4 Playmat, Toys and Games
It's break time for Mum and Dad! Finding the right toys and games in a baby shower gift will ensure the child is entertained for hours. While being inseparable fun and entertainment, they also provide endless benefits for the little one. Toys like colourful building blocks are key for the child's development from vision, motor skills to hand-eye coordination. With playmats, there is no need to worry about bad falls as playmats acts as a safe area for the child to crawl and eventually learn how to walk with surfaces as soft as clouds.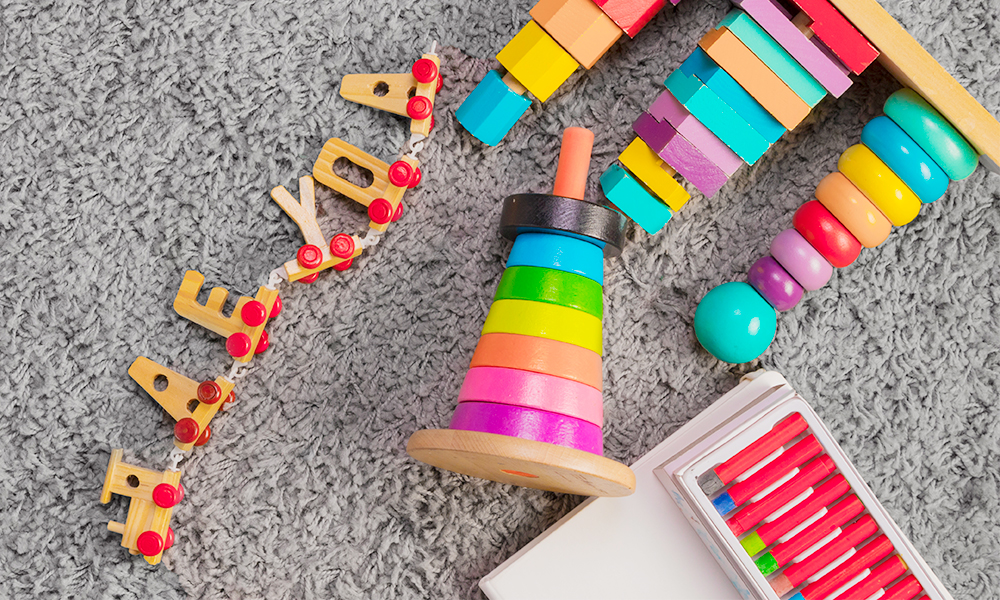 #5 Gifts for Mom
New parents, especially mothers, may often feel overwhelmed with the sheer amount of responsibility that comes with having a child. A thoughtful newborn baby hamper with mum in mind can be a lifeline of support and appreciation. Consider gifts that aid the new mum's daily routine with baby – from necessities like diapers to feeding sets. To cater to a mother's well-being and comfort, baby gift hampers filled with nourishing favourites like tonics, bird's nest or chicken essence will surely sooth their bodies and minds, putting them in the oasis of calm.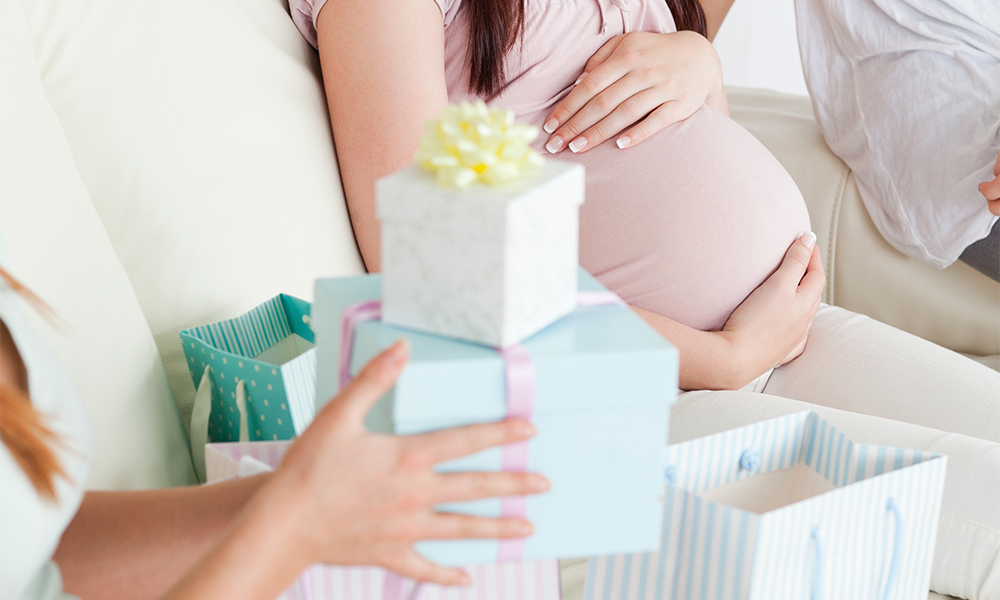 You are now 100% prepared for the upcoming baby shower! Head on to pick the best baby shower gift for the newborn and parents, bringing smiles and cheers to the blessed party. Check out Humming's newly launched collection of Baby Gifts and Hampers; from eye-catching newborn hampers for every budget, to cute and essential items that will be sure to delight both child and mum. Schedule a baby shower gift with same day hamper delivery today and you're all set!