Birthdays are all about celebrating the special people in our lives, what better way to do that than showering them with all the love and gifts they deserve? Welcome to Humming's gift guide as we present 5 top ideas for the perfect birthday gift delivery in Singapore! Whether surprising someone or sending birthday gifts delivery from miles away, a heartwarming and thoughtful pick is sure to light up your special someone's day. Read on for our birthday gift ideas that will leave a lasting smile…
#1 Charming Hand Bouquets and Flower Table Arrangements
Nothing conveys emotions as elegantly as charming and artfully arranged flowers, with the innate ability to spark joy in recipients as they take in a feast for the eye. Whether gifting a delightful hand bouquet, or flower table arrangement, these blooms brighten up spaces and infuse the air with natural beauty and serenity. Flowers are also messengers of heartfelt sentiments, where every flower holds a specific and meaningful symbol. Pick birthday flowers as one of your top birthday gift delivery choices for an instant mood-lifting surprise!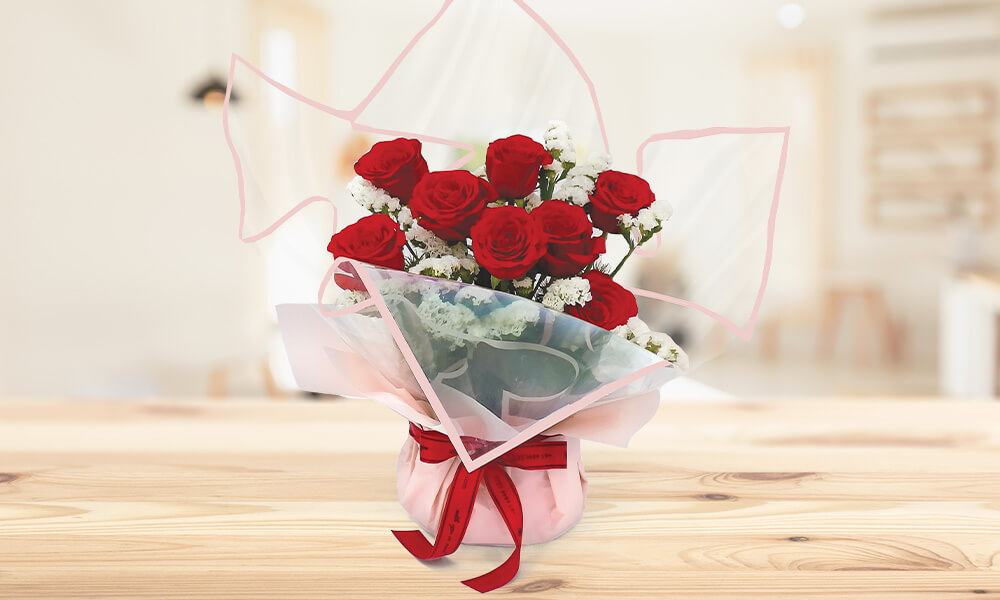 #2 Delightful Birthday Cakes
When you think birthday, you think cake – no birthday celebration is complete without a cake, delightful to both the eyes and taste buds. Cakes are the sweet and delicious treat everyone anticipates throughout the party. With flavours like classic chocolate, tiramisu to fresh fruit gateau or mango mouse, Humming's birthday cake gift collection has all you desire for an impressive birthday cake and flower delivery. The moment they slice into that cake, they will be savouring not just a sweet treat but also a slice of your warm wishes.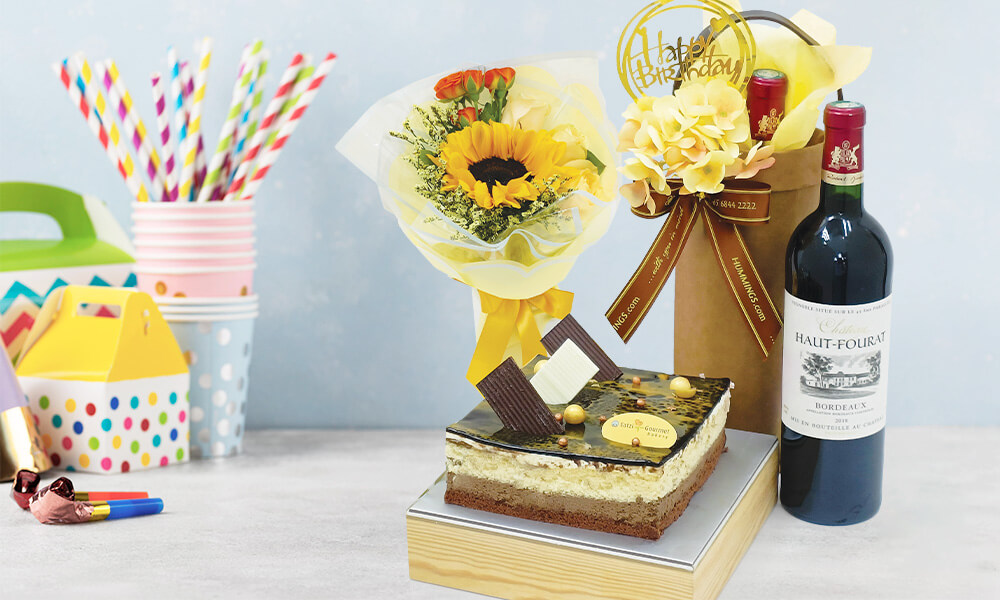 #3 Irresistible Snacks and Drinks
Everyone's got a snack-loving side. There is no better time to indulge than on a birthday! Take the birthday star's taste buds on a journey with a birthday gift delivery filled with assortments of irresistible snack and drinks. From gourmet food hampers filled with carefully curated selections of indulging treats, to snack bouquets or chocolate bouquets for those with a sweet tooth, these goodies are sure to create a delightful medley that is perfect to show how well you know their favourite bites oh-so-well.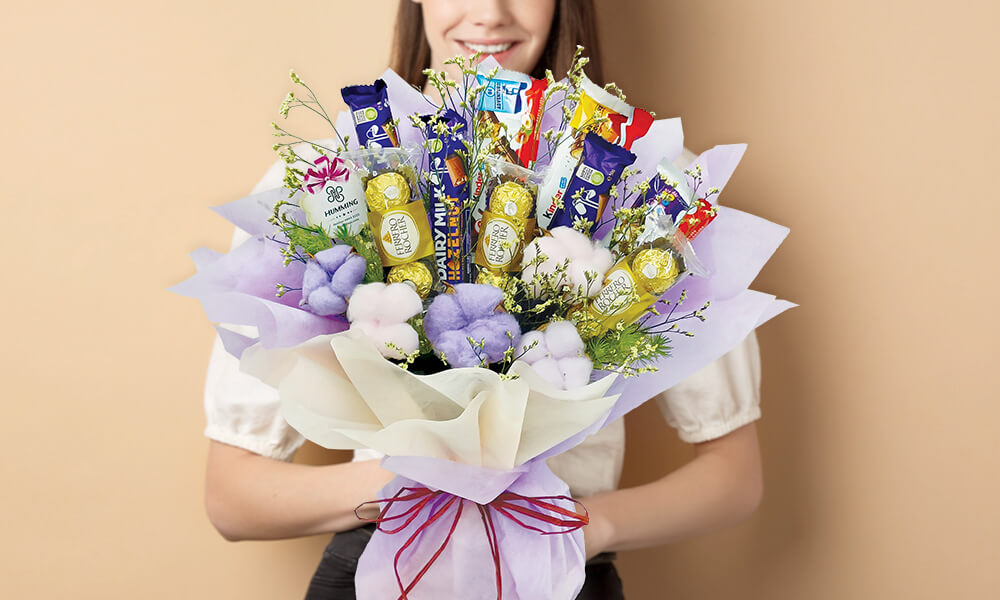 #4 Snuggly Plush Toys
For the young and young-at-heart, fluffy plush toys are like hugs of affection, bringing a sense of warmth and companionship to anyone who receives them. Being a tangible representation of your presence and care even when you are physically apart, these cuddly friends are the birthday gift for anyone. From snuggly teddy bears and bunnies to adorable koalas and ducks, the birthday gifts from our plushies collection are too precious to be missed!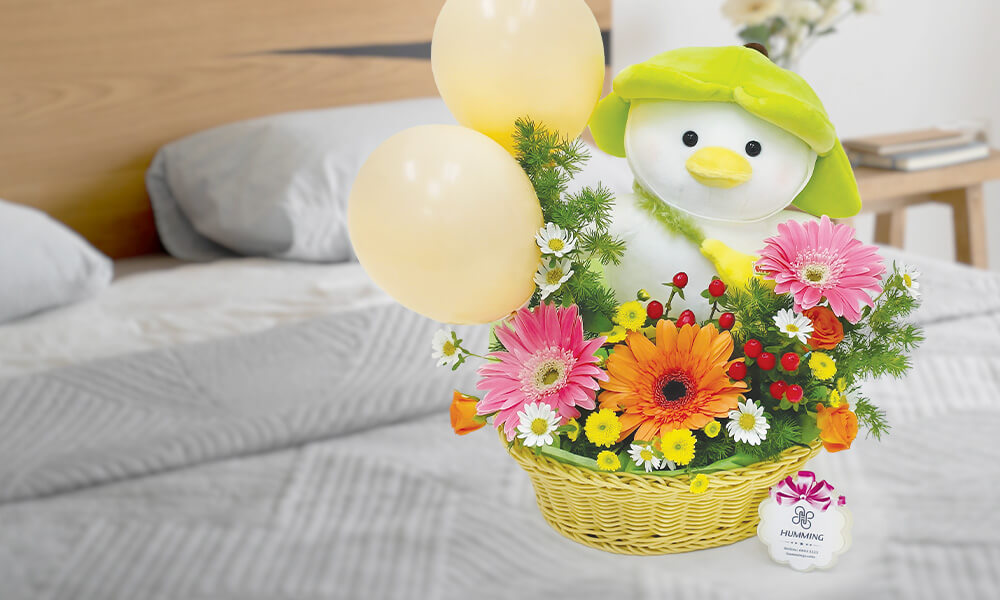 #5 Alluring Fragrances and Scents
Send a waft of enchantment their way with a birthday gift surprise of perfume – a true classic that never goes out of style. Exquisite fragrances and scents have a unique way of evoking memories and emotions, transporting the birthday girl or boy to a world of sophistication and charm! Leave a lasting impression with classic perfumes from Burberry and Issey Miyake accompanied by a mini hand bouquet for Her, or Boss and Ferragamo fragrances paired with a potted plant for Him. Every time they catch a whiff of its scent, they are sure to be reminded of your thoughtful gesture.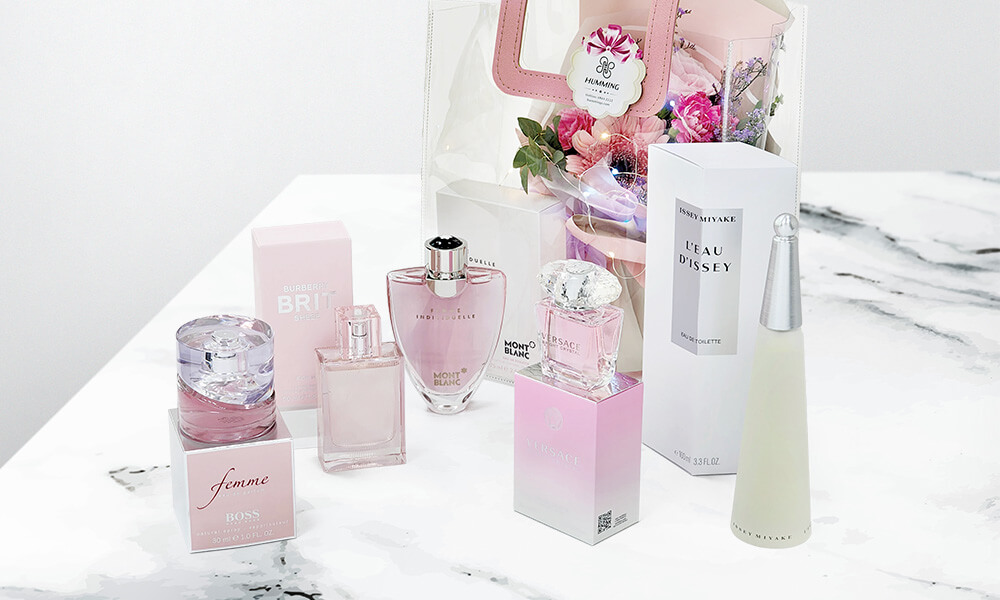 Any gift is a great one if there is a thoughtful meaning behind it. In a world where relationships and connections go beyond borders, showing someone that you care on their birthday becomes a meaningful and heartfelt experience with these specially selected birthday gift ideas. Whether you opt for the timeless beauty of florals, the delectable happiness of cakes and snacks, or the comfort and elegance of plushies and fragrances, your birthday gift delivery will be a cherished expression of affection.
Make the birthday star's day truly special with a touch of happiness delivered right to their doorstep. With same-day hamper delivery in Singapore featuring all the birthday cake, flowers, and gifts you need, check out Humming's freshly launched Birthday Collection featuring brand new picks, or our Gifts for Her and Gifts for Him collection.
Have a great time with loved ones and create everlasting memories together!